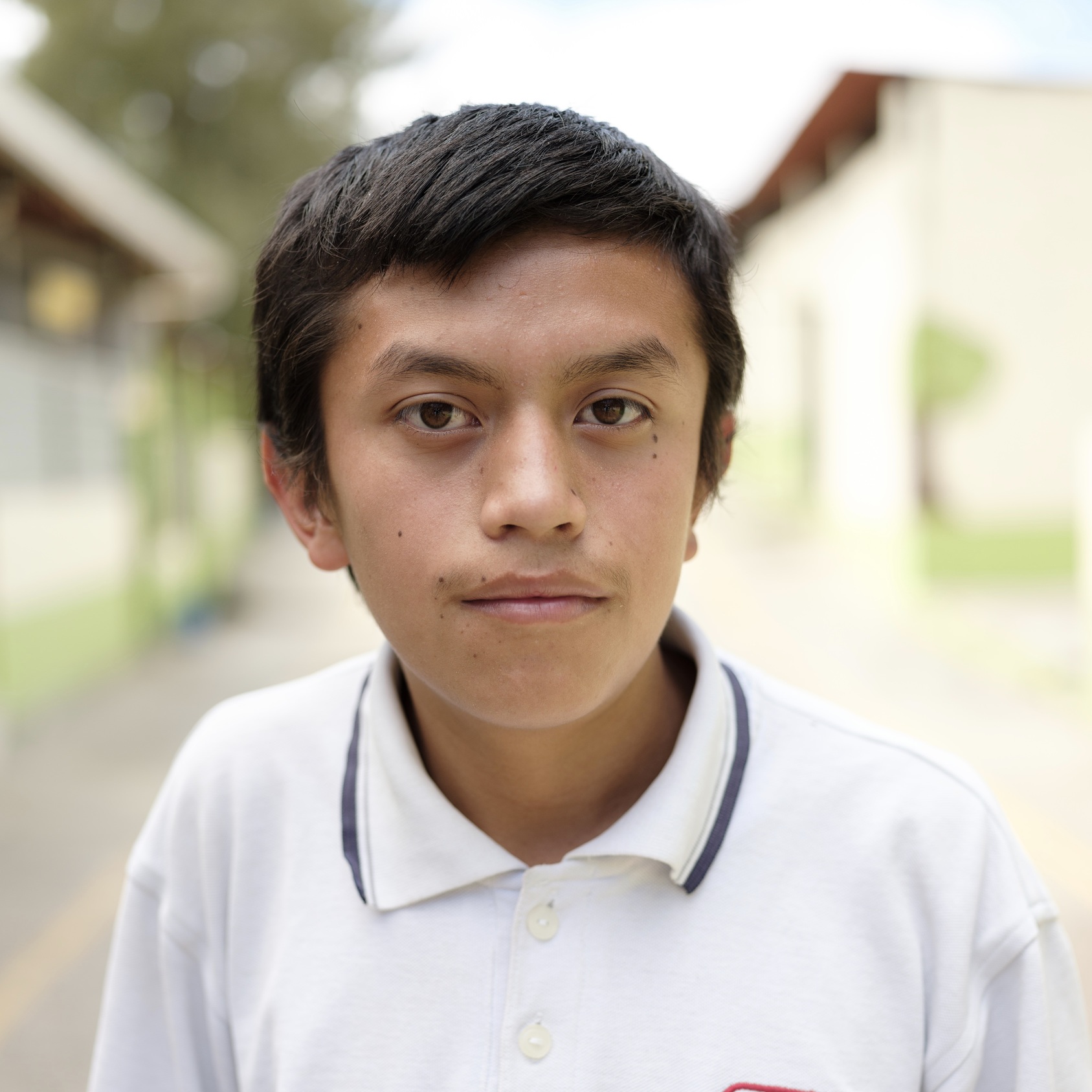 Daniel Antonio Estrada Cante
Birthday: January 6
??????? - 10th Grade
DKPR1501ED0034
About
DANIEL ESTRADA
When my parents separated, I went through some tough times.  Economically it was very difficult for my mother, who had to provide for us, but she managed to find a way to do it.  For a long time she worked on her own selling a variety of things.  Later my mother met someone and they started working at events to sell Pepsi products at stadiums and other places for concerts and athletic events.  For as long as I can remember, I have worked helping my neighbors moving construction materials, knocking on doors, and asking if there was something to work on.
Engadi Ministries has been very helpful to me.  I am thankful they have been generous, and Engadi has always believed in me and my abilities.
I would like to become a lawyer because I have seen many injustices.  When I become a lawyer, I would like to defend those who are innocent and help victims find justice from those who are guilty.